Woman's Face Infected, Disfigured Following Medi-Spa Visit
By Leslie Howard Stevens – Follow me on Google+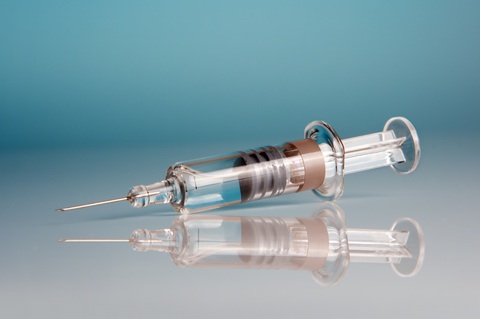 Yet another example of why it's essential for patients to visit board-certified plastic surgeons for all cosmetic procedures has emerged, this time out of Florida. CNN tells the story of Isabel Gonzalez, who spent a month in the hospital after receiving bad facial injections from an unlicensed employee at Viviana's Body Secrets Spa.
Gonzalez originally went to the spa to receive something known as vitamin injections, which she believed would give her a more youthful appearance. But after noticing no changes, she went back, and was treated by the owner of the spa. The victim says she was injected with a thick substance, and soon after, her face began to swell. She contracted an infection, at which point the owner of the spa took her to a doctor to have the wounds drained.
Despite the doctor's efforts, her face remained so swollen that her eyes were barely visible, and the infection grew worse. She checked herself into a different medical facility early last month.
"I told my mother, 'Please take care of my children. I don't think I'm gonna live,'" the victim told the news source.
Five surgeries later, Gonzelz's face is still scarred and swollen. She's now suing the spa owner, who has been arrested and is facing charges of practicing without a license and battery, the news source reports. Her spa has also been shut down.
According to the Physicians Coalition for Injectable Safety, patients who are considering getting cosmetic injections should be certain that the person performing the procedure is a plastic surgeon, dermatologist, or some other type of certified, licensed physician. Those seeking such a procedure should never hesitate to ask about qualifications and experience.
View this blog post originally available on The American Society for Aesthetic Plastic Surgery.