The Case for Lip Implant Surgery
By Leslie Howard Stevens – Follow me on Google+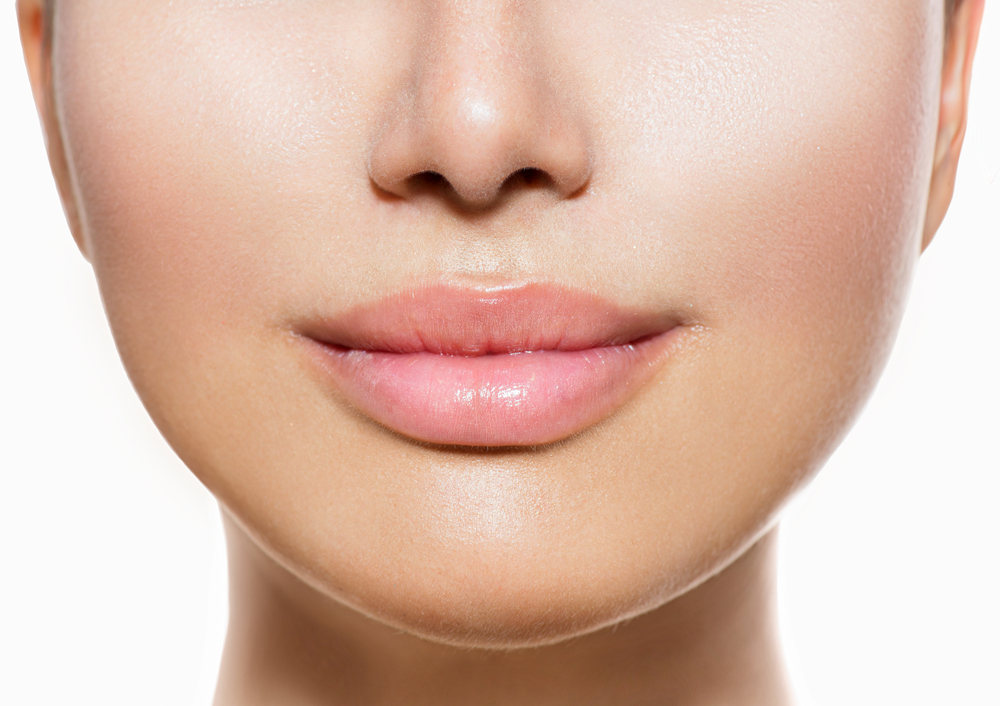 Celebrities like Angelina Jolie and Scarlett Johannson have made full, pouty lips the fashionable standard. It's become accepted and even desirable for women to turn to plastic surgery to emulate the look, whether they were born with thin lips or are seeing the effects of aging.
Plumper lips can create a softer appearance and add a greater sense of balance to facial features. Injectable fillers have long been the primary method for this procedure, but advances in lip implants have made them a viable and increasingly popular alternative.
Lip augmentation options 
Augmentation by filler involves injecting a substance directly into the lips to add volume and structure. For years collagen was the most widely used material, but today plastic surgeons prefer to use hyaluronic acid, or HA fillers. HA is found naturally in the body and has proven to be safer and longer-lasting than collagen. Some well-known trade names are Juviderm and Restylane.
Implants involve placing a sheet of natural or synthetic material through tiny incisions in the inside corners of the mouth. AlloDerm is the most common natural implant, while synthetic types include GoreTex, SoftForm and soft ePTFE.
Filler vs. implant comparison
Filler augmentation's biggest drawback is its temporary nature. The effects will last roughly six months to one year, at which time the procedure needs to be repeated to maintain the look. AlloDerm implants may also be relatively short-lived since the natural tissue can be reabsorbed into the lips, but synthetic implants are permanent. They also will not shrink and they remain firmly in place.
A surgeon can easily control the amount of filler injected into the lips, but care must be taken to distribute it evenly to avoid a lumpy, uneven appearance. Implants, on the other hand, have a symmetrical structure making them easy to insert and resulting in a smooth, even appearance. Their pliable texture helps to retain a natural softness in the lips as well.
Which approach is best?
If someone is uncertain or wants to try out a fuller-lipped appearance, filler would be the way to go. However, implants would be the best choice for reliable and permanent results. There is a significant price difference between the two, but implants can also prove to be ultimately more cost-effective since no repeat procedures are required.
Today it's easier than ever to get that dewy, youthful smile that projects warmth and confidence. Contact Dr. Stevens for more information on the convenience and safety of lip implants.