Social Media and Plastic Surgery
By Leslie Howard Stevens – Follow me on Google+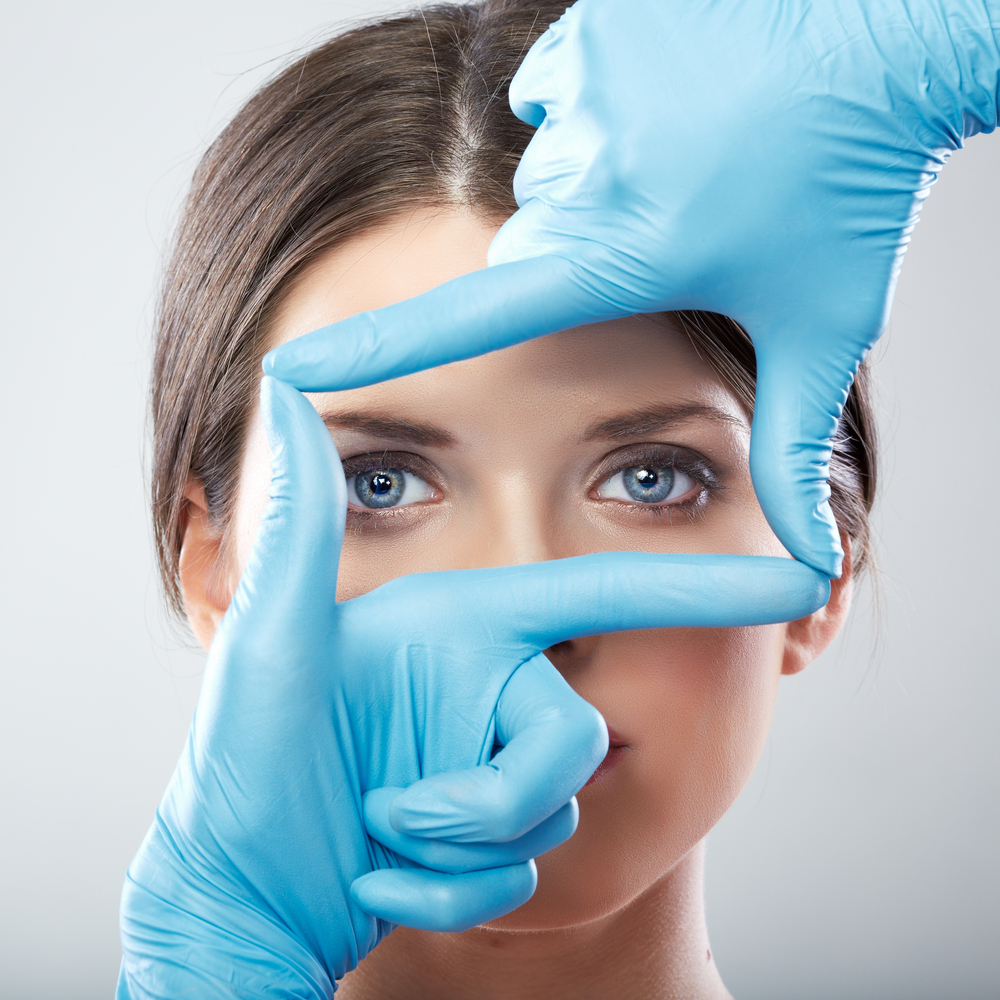 The explosion of social media has revolutionized the way people relate to and communicate with each other. One impact that probably wasn't anticipated by those high-tech pioneers is an increased interest in plastic surgery.
A poll conducted by the American Academy of Facial Plastic and Reconstructive Surgery discovered that 31 percent of respondents had patients who were motivated by social media. With estimates even higher for urban areas, it's worth a closer look at this trend and some of the reasons behind it.
Online anonymity is a thing of the past
Today's computers and personal devices have sophisticated graphics capabilities, which means social media sites are flooded with photos. People have less control over the images of themselves that are made public. And it's not only friends and family who are posting pictures. "Selfies" show off everything from new haircuts to meetings with celebrities.
With even casual evenings at home being memorialized in high-definition candid shots, people are becoming more conscious of looking their best at all times. They also want to impress those old friends and classmates they used to see every 10 years at reunions but who are now just a click away on Facebook.
Social media can facilitate career development
Although it's called "social" media, it plays a big part in professional networking as well. Sites such as LinkedIn are used primarily for business connections, but companies are increasingly looking at online profiles of both current and prospective employees.
While nurturing your career by projecting a vital, energetic impression is nothing new, there's another angle to this concept. Many workers in youth-obsessed industries feel a need to eliminate those crow's-feet and saggy jowls for a greater chance to stand on their qualifications alone.
People are putting their best face forward
Additional evidence of the digital era's influence on the field of plastic surgery can be found in the types of procedures requested. Breast augmentation is still the most popular, but more and more people are seeking improvements from the neck up such as rhinoplasties, or "nose jobs," Botox injections and face lifts. An interesting side note: the number of upper-arm lift procedures has risen dramatically since 2000, attributable in large part to the toned arms of celebrities like Michelle Obama.
Regardless of the motivation, being happy with one's photographic image can translate to greater confidence and self-esteem. Modern plastic surgery techniques are safe and unobtrusive, making them logical choices for enhancing appearance. Contact Dr. Stevens for an expert and caring evaluation of options.