Plastic Surgery Overseas is Still Risky
By Leslie Howard Stevens – Follow me on Google+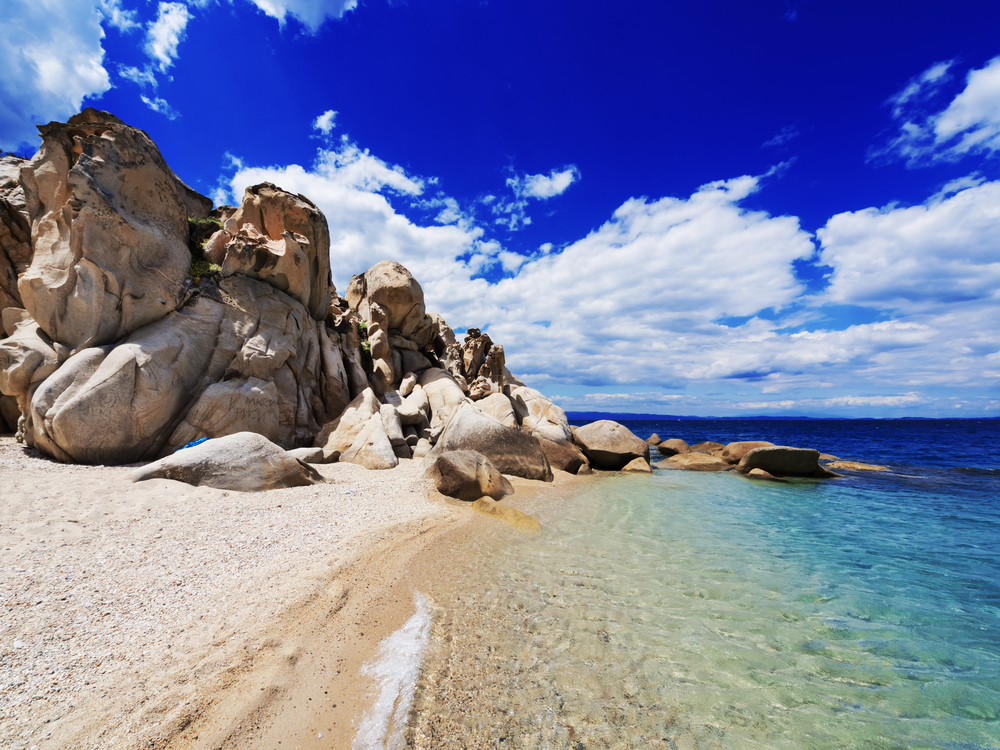 Globalization of medicine combined with lower costs has resulted in large numbers of Americans heading overseas to undergo plastic surgery. The term "medical tourism" has been coined to refer to operations that come in package deals, much like a resort vacation.
Despite the rise in popularity, the decision to travel for surgery should not be made lightly. Foreign health care still carries several risks and concerns that require serious evaluation.
Lack of Uniform Qualifications The medical profession is regulated differently from one country to another. The consumer warning, "You get what you pay for" can apply equally to "shopping" for a surgeon. Lower costs may bring with them a doctor who hasn't had to meet the rigorous standards that apply in the United States.
Lack of Opportunity for Evaluation When choosing both family doctors and specialists, people generally place high importance on a rapport and comfort level before deciding. Most of those considering overseas surgery won't be in a position to make a visit beforehand to meet the doctor and tour the hospital. The arrangement becomes comparable to ordering the procedure out of a catalog sight unseen.
Questionable Sanitary Practices Cleanliness standards in foreign hospitals may not be the equivalent of those in the U.S., creating a danger of post-surgery infection or exposure to dangerous germs and bacteria. In 2010 the United Kingdom experienced a "superbug" scare when its hospitals became hotspots for infected patients. It was discovered that the bacteria had been carried back by Britons traveling to India and Pakistan for plastic surgery.
Cultural and Language Differences English is spoken around the world, but at best it's still the second language of overseas doctors, which could create difficulty for the prospective patient in communicating his or her needs. Different countries also have their own standards of attractiveness that may not correspond with what the traveler has in mind.
Lack of Recourse for Complications If the worst-case scenario occurs and a patient suffers complications, they are faced with treatment in the same hospital where the problems occurred or making the long trip back home for care, neither of which is a desirable aftermath. Legal rights in terms of malpractice in foreign countries are murky at best and non-existent at worst.
The safety and reliability of surgery in the U.S. creates a peace of mind worth far more than the money to be saved by going abroad. Contact Dr. Stevens for a caring, informed discussion of any questions relating to plastic surgery.