5 Tips to Budget for Plastic Surgery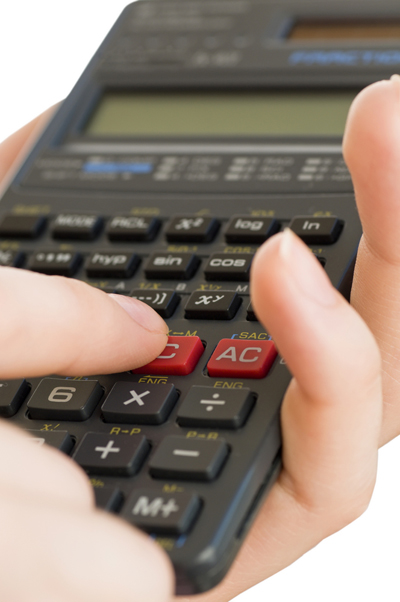 You don't have to be a millionaire to have plastic surgery. With all of the new financing options available, you don't have to put off having your desired cosmetic procedure that will last years after you've made the decision to invest in enhancing your appearance. Take a look at financing options and helpful tips that help to make plastic surgery affordable and achievable for every patient.
(1) INSURANCE
Though most cosmetic surgeries are not financed by insurance companies, there are special cases where insurance will pay for a procedure to improve your health. For example: breast reductions for women that have medical issues resulting from having too-large breasts; nose surgery for patients that have trouble breathing; and eye lid lifts if drooping eyelids interfere with a patient's vision. Make sure to check with your insurance provider
(2) SAVING
If you're thinking about having a procedure done, start to put aside money to build towards your goal. Your surgery is typically scheduled months after you have your initial consultation with your surgeon, giving you plenty of time to develop a savings strategy that you can also supplement with other financing options.
(3) CREDIT CARDS
Most surgeons accept major credit cards and you can finance your surgery with this option. When choosing to pay with a credit card, be sure to factor in interest rates and come up with a monthly payment plan that will be suitable for your financial goals.
(4) LOANS
Personal loans and medical loans such as SurgeryLoans.com and CaseHealthAdvance.com give you the ability to pay for your surgery upfront with no down payment. These loan options offer a variety of monthly payment plans, interest rates and finance terms upon credit approval.   Make sure to understand the terms of your contract and payment plan and chose a plan that you can comfortably afford.
(5) MEDICAL CREDIT CARDS
Plastic surgeons and health credit card companies like CareCredit.com and Capital One Health Care Finance offer finance options on a credit card specifically for health-related procedures. Credit approval is required and the card works like a regular credit card with interest rates and a monthly payment rate. Contact your surgeon directly to find out which medical credit cards are accepted at their practice.
OTHER HELPFUL TIPS
LOCATION
Many patients are going to foreign countries to get discounted procedures at the risk of complications, infections and death. Check out this story on an overseas surgery complication. Protect yourself by investigating your surgeon before making the decision to leave the country for a procedure. Saving a few bucks shouldn't be worth your life, and although having your procedure done in the United States may mean that you'll end up paying a little more for your procedure, your health and ultimate surgical outcome are the most important factors. Wherever you decide to have your procedure done, make sure that your plastic surgeon is certified by the American Board of Plastic Surgeons and has had experience in your particular cosmetic procedure.
DISCOUNTS
Are you having more than one cosmetic procedure done? Speak with your surgeon about combining the surgeries as a packaged deal to make your surgery more affordable. Often, if you want to have several procedures, having them all done on the same day will save you money. Most surgeons offer significant discounts for second, third, and fourth procedures.
GIFTS
Instead of expensive jewelry, parties or other fancy gifts, ask for the gift of a procedure. Plastic surgery gifts are becoming popular and great ways to get the procedure you desire.