5 Things to Look for in a Plastic Surgeon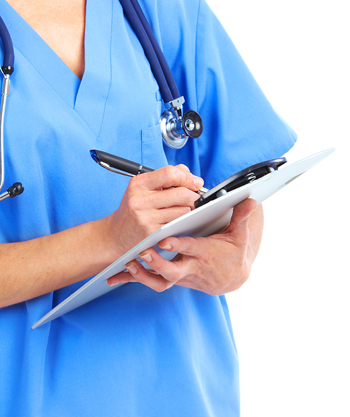 As the old adage goes, the question of who can you trust is apt for choosing your plastic surgeon. Recently, a report from the American Society for Aesthetic Plastic Surgery (ASAPS) predicted the demand for cosmetic procedures will increase among consumers as the economy rebounds and the number of baby boomers grow.
Given this anticipated upswing, I can't say enough how critical it is for individuals to find a surgeon who is highly skilled.
Your care should be in the hands of those whose reputation precedes them. People who understand the best cosmetic surgery – those who couple safety with good outcomes – will hold their surgeons to the most stringent of standards.
The next time you are looking for a plastic surgeon, I want you to take confidence in knowing that the ASPS has developed a careful and thorough list of the training the physician in whose hands you place your beauty.
Here are five qualifications you should look for:
(1) Possess, at minimum, six years of surgical training and practice, at least three of which should be specifically in cosmetic surgery;
(2) Demonstrate knowledge in all plastic surgery procedures of the face and Body as evidence of a thorough understanding of human anatomy and surgical aesthetics;
(3) Practice only in an accredited medical facility;
(4) Maintain the highest of ethics and standards to guarantee patients' safety; and
(5) Be certified by the American Board of Plastic Surgery (ABPS).
Another tip you can use to determine if a plastic surgeon is qualified is by seeking reliable sources. This includes not only speaking with past patients with whom your physician may be able to put you in contact, but also conducting an Internet search on the doctor you have selected.  And be certain not to forget one of the most valuable resources at your disposal—yourself!  Gather information about your doctor's academic and professional training by asking  questions during your consultation so you can be as comfortable with the decision you make.
If you have any questions about choosing a plastic surgeon, you may post a comment below. You may also reach me on Twitter @DrLeslieStevens or Facebook.