5 Uses for Botox You didn't Know About
By Leslie Howard Stevens – Follow me on Google+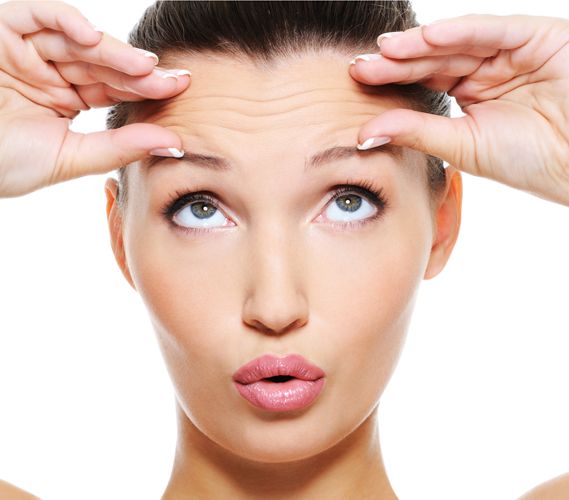 Botox has come into its own as one of the most popular anti-aging treatments on the market today. However, the long and illustrious history as a cosmetic procedure is accompanied by a number of medical uses for this product. Check out these five uses for Botox you may not have heard of before.
Migraine Relief
Those who suffer from migraines know all too well just how debilitating those headaches can be. For patients who suffer from chronic migraines (at least 10-15 each month) Botox may serve as an effective preventative measure. Botox treatments may even be covered by insurance, if other migraine treatments have proven ineffective.
Treatment for Eye Twitches
Blepharospasm is a condition characterized by uncontrollable eyelid twitching. Botox injections have been used to relax the muscles that lead to those movements. In addition, Botox can treat an eye condition known as strabismus, or crossed eyes.
Excessive Sweating Cure
Hyperhidrosis is a condition that results in excessive underarm sweating – an embarrassing problem for many adults. Botox has been used to treat this condition by blocking chemical signals from the nerves that trigger the sweat glands. Injections can be administered to the armpits to control the problem. They can also be placed in the hands or feet, for patients that sweat excessively in these areas.
Better Bladder Control
One of the newest uses for Botox is to treat an overactive bladder. This chronic condition affects as many as 20% of all people in the United States, with women making up the majority of those patients. Botox can be injected into the walls of the bladder to relax bladder muscles and reduce the sense of urgency that often accompanies this condition.
The Weight Loss Question
The latest research on Botox is now examining the benefits of injections in a weight loss program. The theory was that injections of Botox into the stomach could increase feelings of fullness, making it easier for dieters to cut back on their caloric intake. Unfortunately, early research on the subject has not shown that the medication offers any real benefits in the area of dieting and weight loss.
Botox may be best known as a wrinkle treatment, but this amazing drug offers a wealth of medical benefits as well. When seeking Botox treatment, it is important to find a doctor experienced in its many uses, to ensure it is administered properly and safely. Dr. Leslie Stevens has years of experience working with Botox as a cosmetic treatment. To learn more about the procedure, contact Dr. Stevens at The Lasky Clinic Beverly Hills.