Talking with your doctor about Botox safety
By Leslie Howard Stevens – Follow me on Google+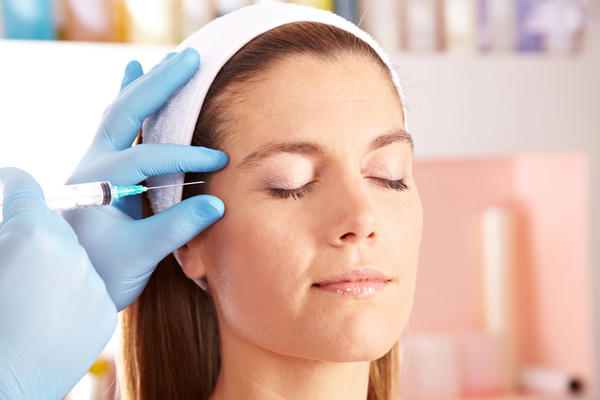 The number one way to make sure your plastic surgery goes well is to speak with a board-certified plastic surgeon. A medically trained doctor who specializes in aesthetic surgeries will be the best-equipped to provide you with quality care and satisfactory outcomes.
Unfortunately, there are some unscrupulous people out there who pose as doctors, or who falsely say they're trained to carry out Botox injections. Knowing the facts before you go in to see a plastic surgeon can help you ensure that you're safe and sound throughout your entire experience.
According to ABCLocal, Botulinum is a unique drug, because it is a biological agent, and thus, its potency is monitored by the FDA. The term "Botox" is actually a brand name, and there are generic alternatives out there – but buyers beware – other formulations may not be approved by the FDA and have damaging results.
There have been many stories in the news about unsuspecting individuals who had other substances injected into their faces by back-alley "doctors." These injections can have detrimental and sometimes permanent affects on appearance and overall health. Botox should not be mixed with anything besides a harmless saline solution, which makes it injectable.
Patients who want to ensure that they're in the hands of a professional can ask to see the bottle of Botox being opened and the saline-mixing process. They can also examine the bottle to look for a label bearing a hologram that proves it's the "real deal."
The news source also recommends that patients keep an eye on price. Anything that offered at too cheap a price could be the generic brand. According to the American Society for Aesthetic Plastic Surgery, injections of Botulinum Toxin Type A, which includes Botox and Dysport, costs on average around $328 per session.
View this blog post originally available on The American Society for Aesthetic Plastic Surgery.