Cosmetic vs. Reconstructive Plastic Surgery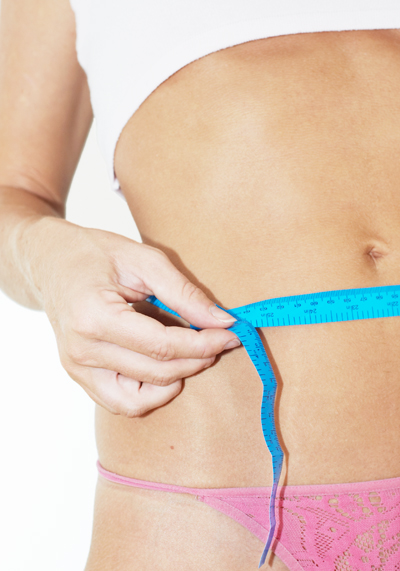 Although the years have yielded refined techniques that reflect increased knowledge and scientific advancement, the purpose and intent of plastic surgery have endured the passage of time: to strengthen individuals' self-confidence through cosmetic and reconstructive procedures.  In both types of plastic surgery, surgeons utilize aesthetic approaches to improve undesirable qualities of bodily structures.
Cosmetic Plastic Surgery
Cosmetic Plastic Surgery procedures strive to maintain, restore and enhance appearance through techniques that reshape and reform normal structures of the body.  Common cosmetic plastic surgery include facial and body procedures:
While these techniques are surgical, some cosmetic goals of plastic surgery may be attained through non-surgical methods.  These include, for example, chemical peels that minimize the appearance of fine lines, age spots and acne scars as well as laser skin resurfacing that delivers concentrated, pulsating beams of light to the skin to achieve many of these same outcomes.  Additional non-surgical options that have recently become popular also include Botox and fillers like Juvederm.
Reconstructive Plastic Surgery
Reconstructive Plastic Surgery procedures strive to improve the function of abnormal structures of the body caused by congenital defects, developmental abnormalities, trauma and disease.  While the plastic surgery performed restores form and function, it may also serve to enhance aesthetic appearance.
Reconstructive techniques also help breast cancer survivors who have undergone a mastectomy.  During reconstructive procedures, microsurgical methods allow physicians to transfer tissue for coverage of a defect where no local tissue is available.  Skin, muscle, bone and/or fat may also be removed, attached to another body site and supplied blood by suturing arteries and veins as small as 1 millimeter in diameter.