Find an Experienced Plastic Surgeon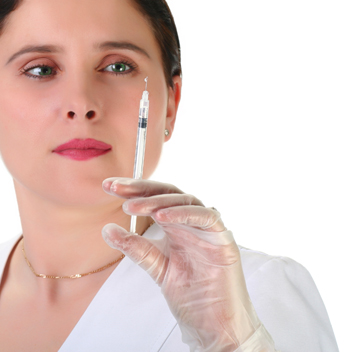 For individuals who are considering plastic surgery, it is understandable to feel nervous making a decision for voluntary surgery. After all, you only have one "you" and placing yourself in another person's hands can be daunting. That is why choosing your surgeon is such a critical phase in the plastic surgery process.
As you begin your search for a plastic surgeon, here a few helpful suggestions:
As I discussed in my last post about what to look for in a plastic surgeon, seek care from only surgeons who are certified by the American Board of Plastic Surgery (ABPS)
Be certain the surgeon is also a member of the American Society of Plastic Surgeons (ASPS) and the certificate is displayed at his/her office. This certificate verifies they are a member of ASPS, the largest plastic surgery society in the world. The organization not only mandates its surgeons to be trained in both general and specialized techniques, but they must also keep abreast of current trends and practices in the field
Seek care from surgeons who have several years of surgical experience, including in plastic surgery. While your surgeon may be highly reputed for excellence in specific techniques, the doctor should be trained in all aspects of plastic surgery including breast, body, face and even reconstructive procedures
Critical evidence of any plastic surgeon's commitment to ethics is his/her willingness to practice only at medical facilities accredited by the American Association for Accreditation of Ambulatory Surgery Facilities (AAAASF), the Accreditation Association for Ambulatory Health Care (AAAHC) or the Joint Commission on Accreditation of Health Care Organizations (JCAHO)
Verify that the facility the surgeon practices at is licensed by the state in which it operates
It is also helpful to remember that while many health care providers now list plastic surgery procedures among their suite of skills, not all are truly qualified.
If you have any questions about choosing a plastic surgeon that I may not have listed above, you may post a comment below. You may also follow me on Twitter @DrLeslieStevens or Facebook for updates.