4 Tips for a Successful Recovery After a Plastic Surgery Procedure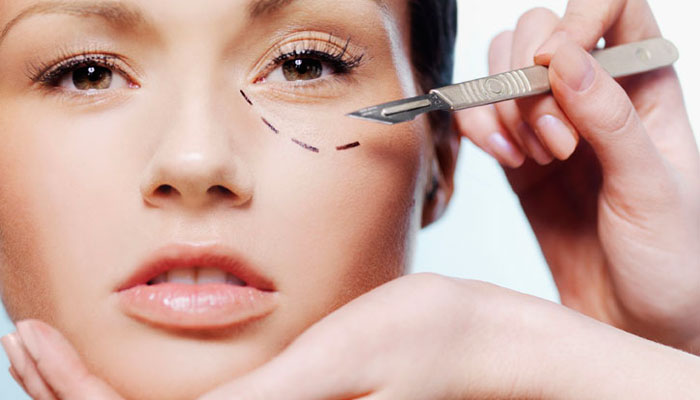 A successful cosmetic procedure doesn't lie in the hands of the plastic surgeon alone. Patients play an essential role in ensuring a full recovery by following their  surgeon's instructions and preparing a post-surgery game plan. Recovery time and discomfort vary based on procedure. Patients can establish the best plan designed to manage their personalized post-operative healing period and avoid unnecessary complications by following these four pointers.
1. Pre-Op Health
Ideal candidates for a plastic surgery procedure are patients who are in good health and pose a reduced risk for complications after surgery.
Your surgeon may advise you to:
• Workout regularly and eat a healthy diet with plenty of protein to keep your body strong and healthy.
• Eliminate tobacco, alcohol and caffeine prior to the surgery.
• Prepare your home for post-op recovery. (See Dr. Stevens' eBook on Preparing for Plastic Surgery)
2. Follow Your Surgeon's Instructions
During your consultation with your surgeon you will be advised on post-operative instructions that detail
foods to avoid
, medications to fill prior to your surgery, supplies to prepare at home for at-home recovery, and how to keep the surgical area clean.  Do not hesitate to call your surgeon for ANY concern you may have post-surgery. Dr. Stevens assures his patients that he would rather be bothered with a trivial question than to find out later he was not aware his patient had a problem.
3. Have Assistance
Following your surgical procedure you will need to have someone ensure that you get home safely. Your surgeon may request you have assistance during the first 24-72 hours after your procedure to help you adjust and be comfortable as you begin your recovery period. You may experience discomfort, swelling and bruising, which may require frequently applying ice packs and taking the necessary pain medication. Have someone on hand for support so you can focus on healing.
4. Stay Protected
Once you can comfortably get outdoors during your recovery phase you must keep your skin protected from the sun. Immature,recent incisions  can easily sunburn when exposed to the sun. Keep incisions covered with clothing, wear a hat with a wide brim for added protection and always apply sunscreen before heading outdoors.
Schedule a one-on-one consultation with Dr. Stevens to speak about your options for plastic surgery. 
Dr. Leslie H. Stevens is a board certified plastic surgeon in Beverly Hills and co-director of the renowned Lasky Clinic, known for its extensive celebrity clientele.  Dr. Stevens specializes in facelifts, eye lifts, breast augmentation, tummy tucks, labiaplasty, liposuction and body contouring.  His practice is located in the Los Angeles area at the Lasky Clinic in Beverly Hills.